Clients
Seeing audio and video beautifully synched is the essence of what most agencies want to do.
Here are some of our lovely clients. Do you want to be the next one?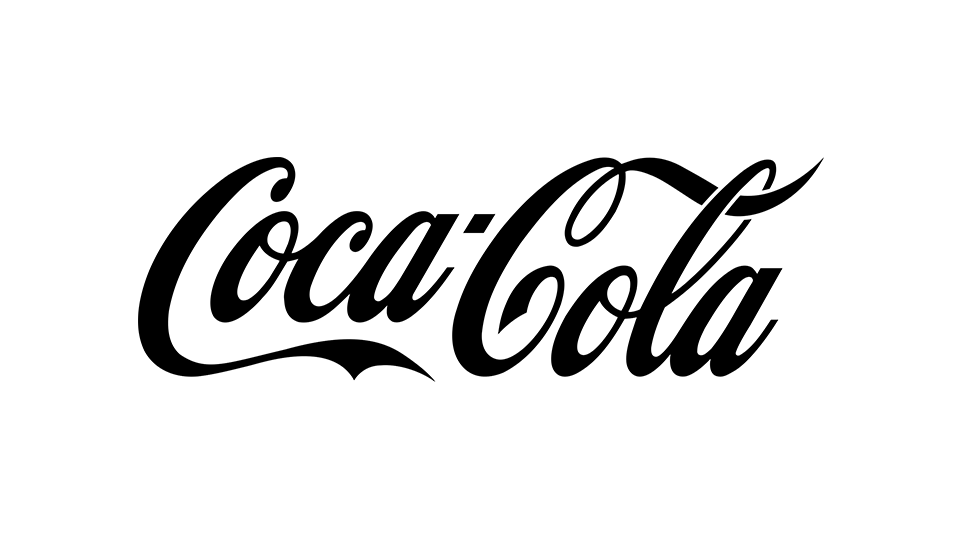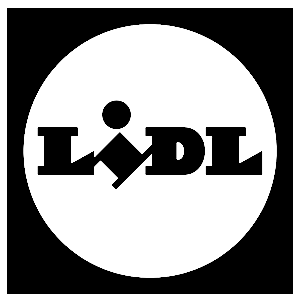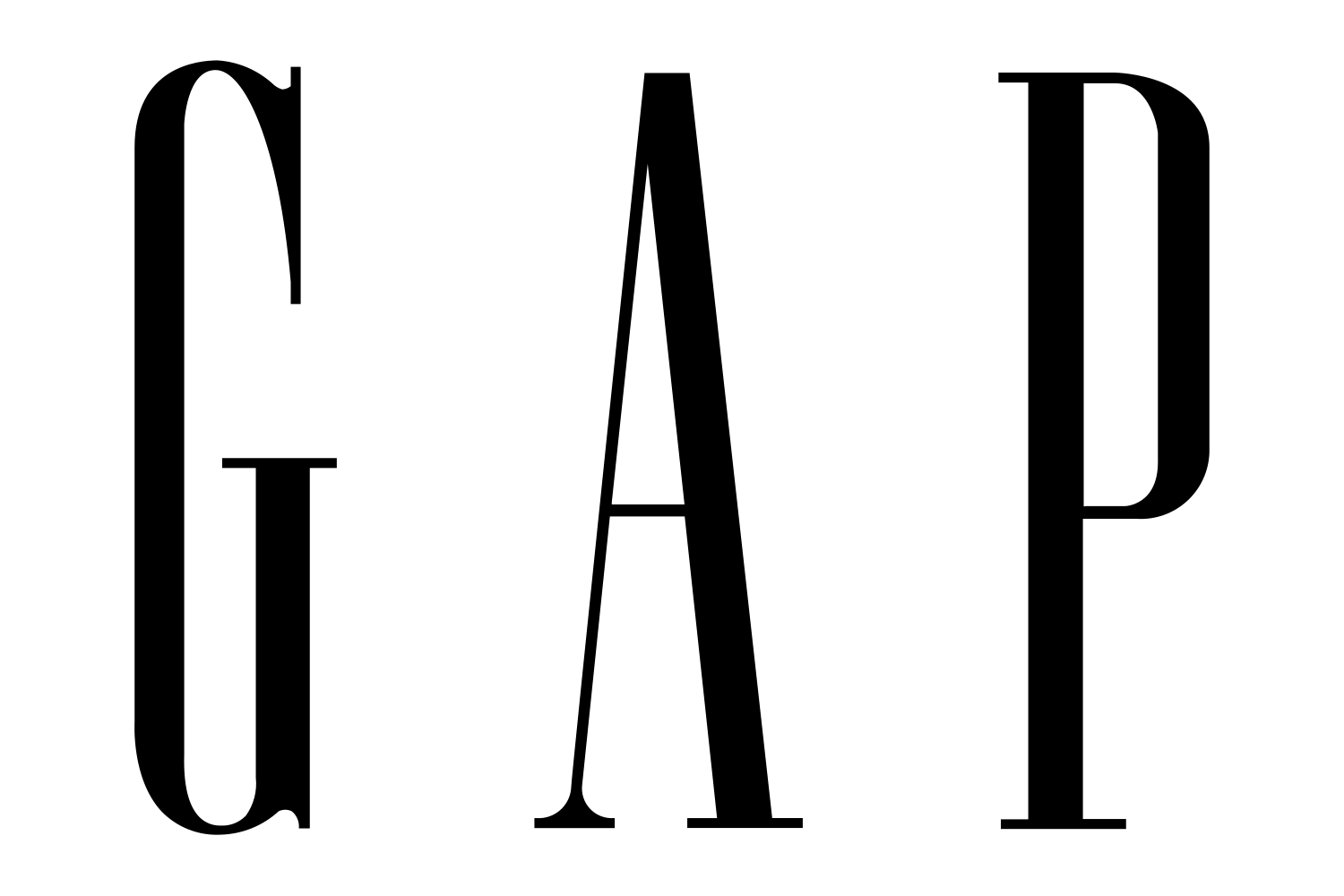 Eastaste was founded in 2012 and it has satisfied the creative music needs of companies like Coca Cola, Netflix, Gap, Skoda, FX, Esquire, HBO, Lidl, Cinthol, Telekom, MOL, Kika and many more. 

The company had started out with the mission to map out and shine light on the best songs in Europe and since then it managed to cover the whole music spectrum of the world.
Eastaste is a member of the UK & European Guild of Music Supervisors and partner in the Europe in Synch Creative Europe project.
Our team's unique approach to finding the right song to motion picture is grounded in diversity. We are coming from different scenes of the music industry and it shows in the wide variety of our heartfelt selections. We like to think of ourselves as a proactive, quick, flexible team who are willing to take the challenge of an exciting project.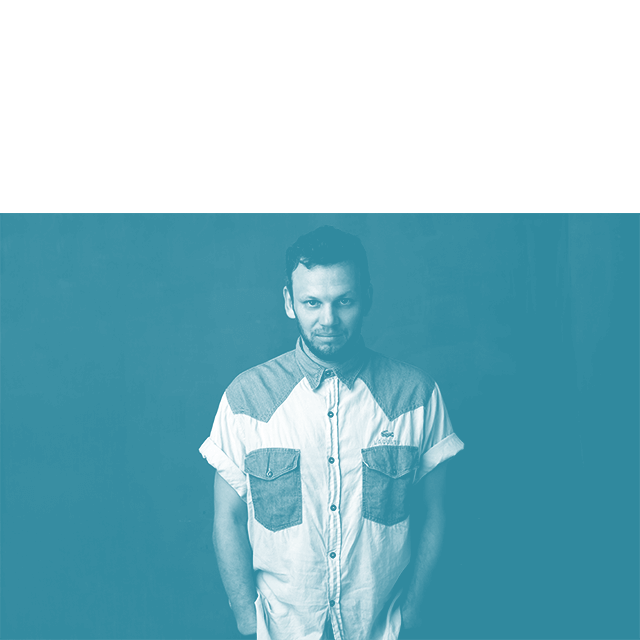 Renato Horvath
Founder
He started his entertainment career in the film industry after learning the craft in London in the early 2000's. 
Later, the passion for music took over. He started managing bands, booked them international gigs (hello, Glastonbury!) and landed their music in TV shows and Ads. After a detour of living in Tel-Aviv, music for films and ads became his prime focus and co-founded Eastaste in 2012. H
e started producing music videos Balcony TV in Tel Aviv and Budapest and co-founded Budapest Showcase Hub. (Which he officially left in 2023.)
Nowadays  most of his time is spent on licensing music, representing Europe in Synch and being part of an awesome VST software company Karanyi Sounds.